Beacon Hill Day -June 12th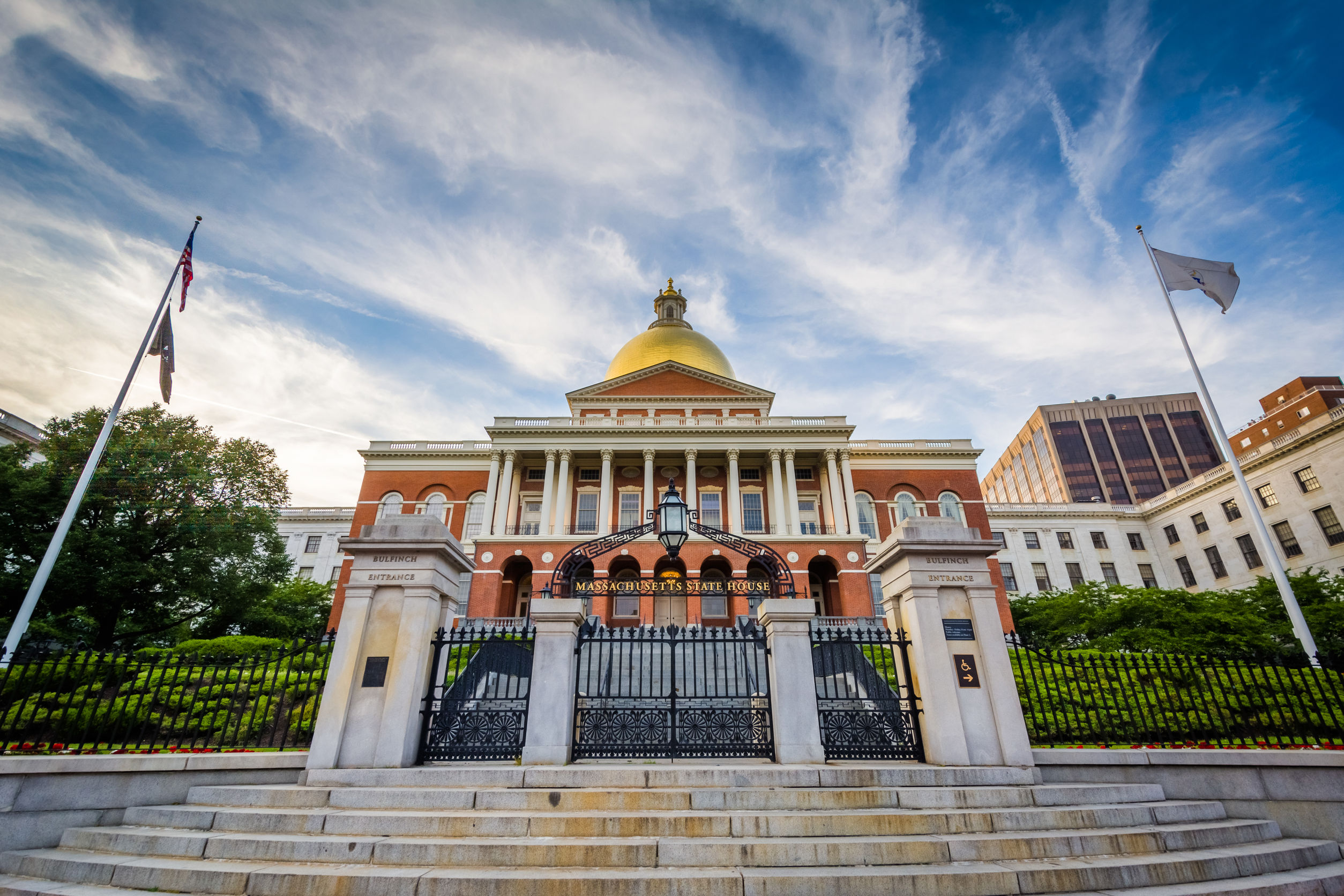 On June 12th, we will be having our annual Beacon Hill Day. Members will be placed into groups for appointments with State Representatives and Senators. This is the same day that the REALTORS are on Beacon Hill too! Please join us!
The MMBA will be:
Providing you with talking points and handouts for your appointments
Coordinating appointments with other MMBA members in your area
Schedule:
Breakfast & Overview (8:00 AM -9:30 AM) / UMass Club

Legislative Appointments (10:00 AM -3:00 PM) /State House
Why is this important?
So we can have a voice in upcoming legislation!
If your Senator or Representative has a question on mortgage legislation -does he or she know you as a resource?
Does your legislators understand how mortgage legislation impacts you as a mortgage professional?
Network with REALTORS at the State House! We will be sharing two of the same talking points.
Please participate in the Annual MMBA Beacon Hill Day!