Rebuilding Together - 2023
Location:
Mattapan, MA
(address will be provided to volunteers)
When:
March-July 2023
series of smaller work projects
Click here to REGISTER ONLINE
PRINT REGISTRATION FORM
THANK YOU TO OUR SPONSORS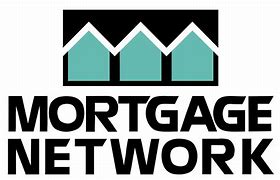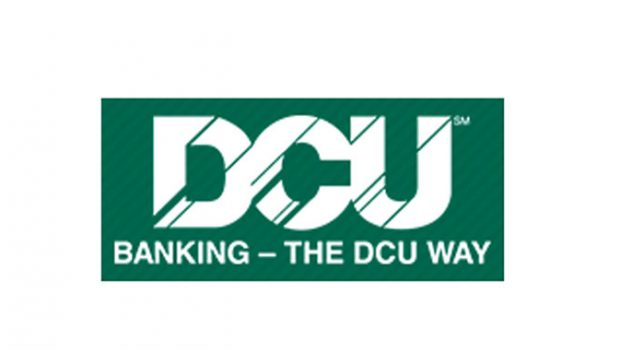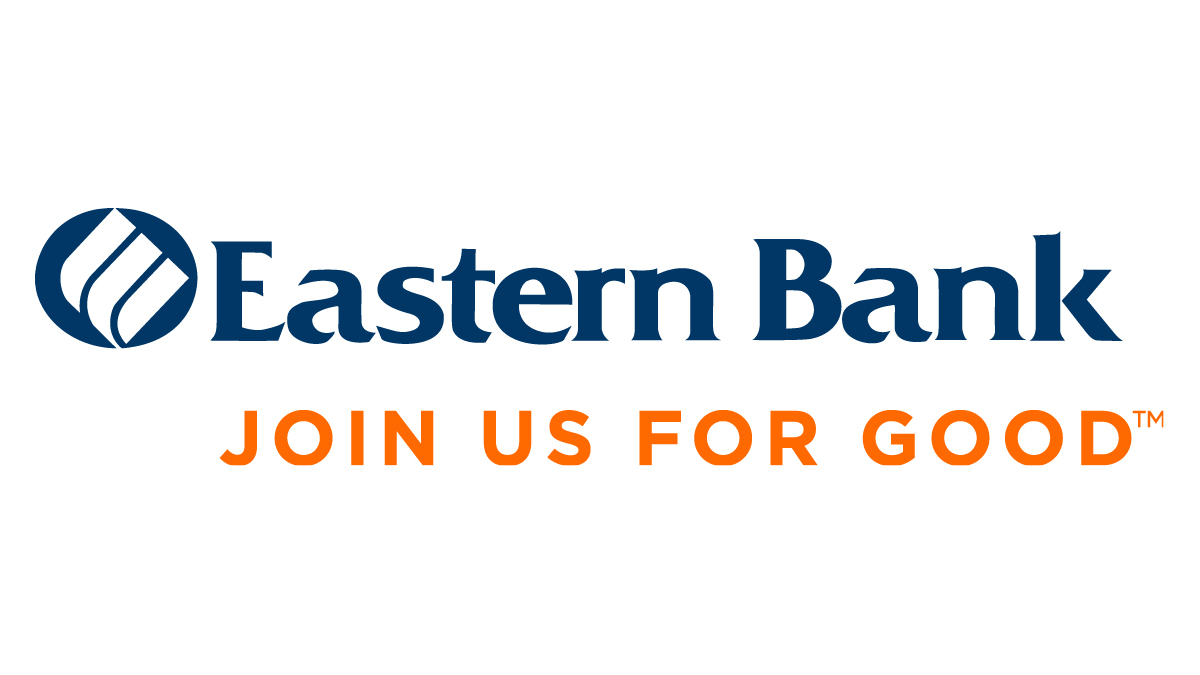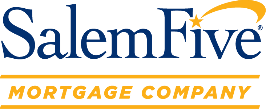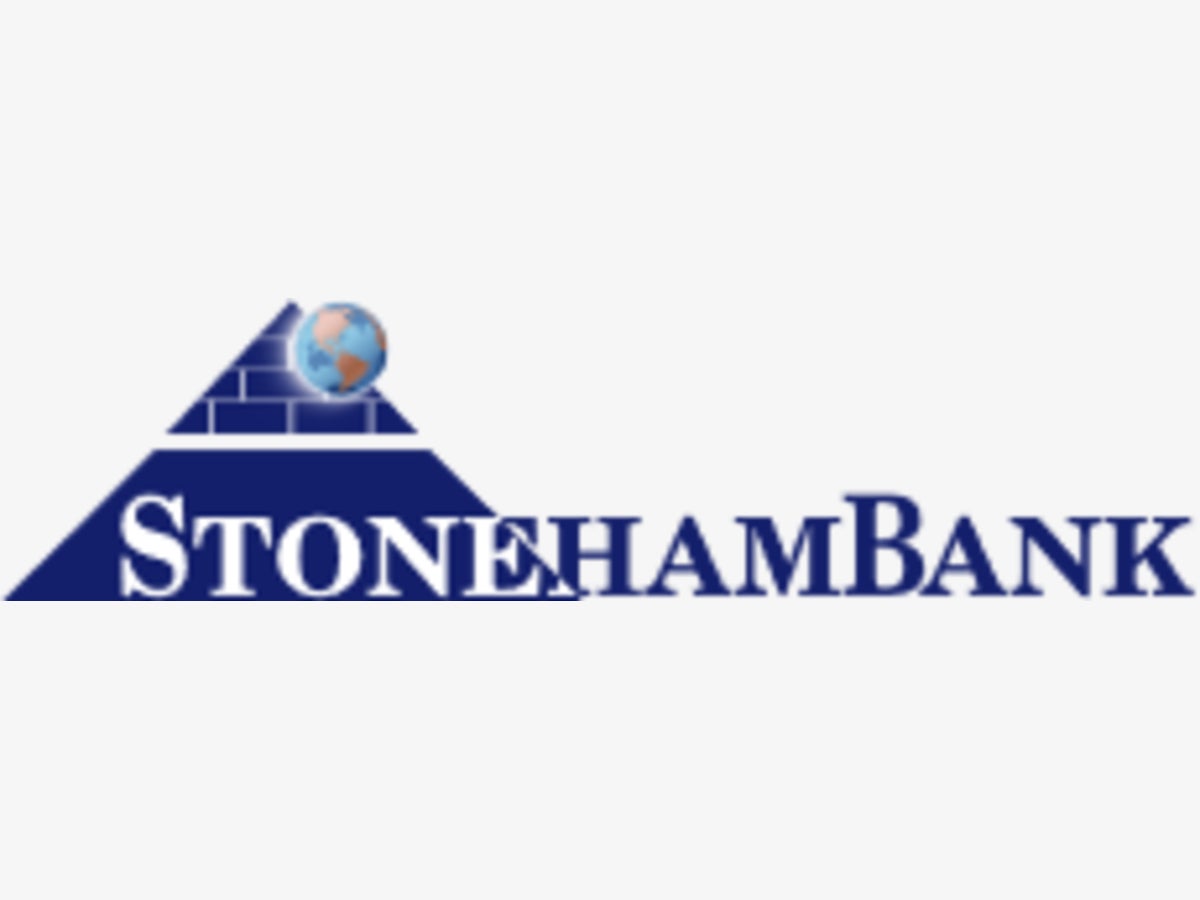 Rebuilding Together - 2023

Join us as we transform the home of a deserving homeowner in Boston!
Since 2016, the MMBA has partnered with Rebuilding Together Boston (RTB) as skilled and unskilled volunteers (you!) to donate time, talent, and resources for a "hands-on" day of home repairs and renovations. In 2022 we met the Daniel family and started the transformation process with a new roof, heating and electric systems. We now need to finish the project by installing a new handicap ramp and reconfiguring the first floor to install an ADA bathroom. Please help us bring this massive renovation to the finish line!
This renovation is not our typical project with everything done in one day. Instead, we are going to have smaller work projects for volunteers starting in June and ending in the fall. At the end, when everything is complete, all sponsors and volunteers will be invited to a "We Did It!" celebration at the house with our homeowners so everyone can see what was accomplished.
Meet our Homeowners: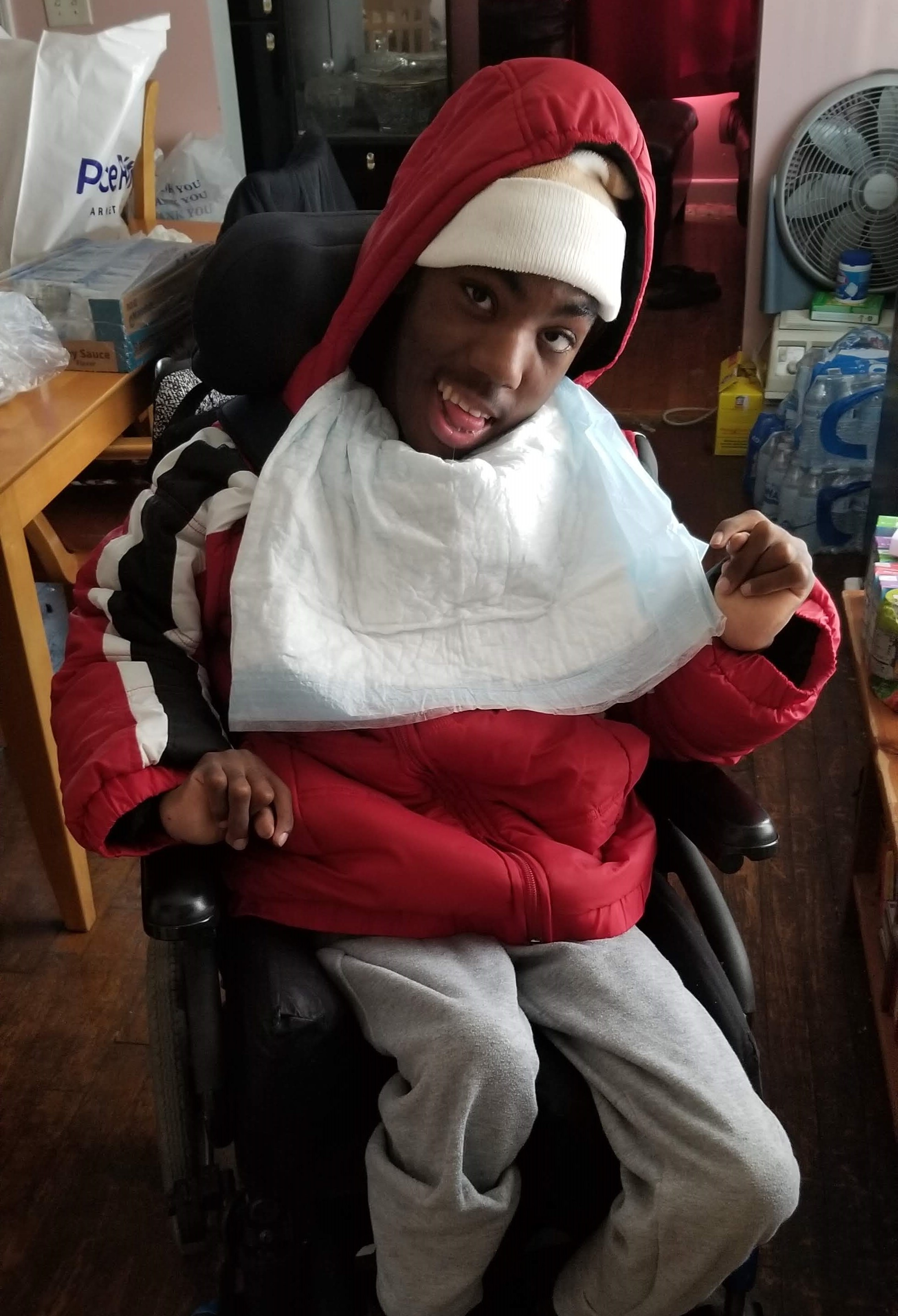 Mrs. D just passed away and Mr. D lives at the home with his 21-year-old son who has Cerebral Palsy and is confined to a wheelchair. The home is 1.5 baths with 3 bedrooms. The heating system and house sealing were very poor forcing Mr. D. to carry his son to the second floor to sleep during the cold weather in one bedroom warmed with a portable heater. Mr. D will bath their son in the second-floor shower.
Originally RTB asked if we could make the home accessible by improving the wheelchair ramp, sidewalk and declutter. We initially saw pictures and then visited the home, met the homeowners, and met with RTB and some skilled professionals -we knew that we couldn't just give this family a new ramp and walkway to get into the house. We needed to give this family heat, a safe electric system, a new roof and reconfigure the first floor with an ADA bathroom. We knew that this was a $60,000+ rehab - and now we are halfway complete!
Our 2022 MMBF President, Douglas Smith, talked about the homeowner story and about the generosity of our members when it is known that there is a family in real need. Can we raise the amount of money needed to take on this project? To which Douglas replied - Mortgage Network will be a sponsor!
How can you help?
Be a Heating System Sponsor ($10,000)! Donate $10,000 and bring up to 15 volunteers to work!
Be a Handicap Ramp Sponsor ($5,000)! Donate $5,000 and bring up to 10 volunteers to work!!
Be a Walkway Sponsor ($3,500)! Donate $3,500 and bring up to 10 volunteers to work!
Be a Building Permit Sponsor ($2,500)! Donate $2,500 and bring up to 7 volunteers to work!
Be a Landscape Sponsor ($1,000)! Donate $1,000 and bring up to 5 volunteers to work!
Be an individual sponsor ($250) and volunteer to work!
Why should you become a sponsor?
It will be a project that you and your staff will never forget. We will transform this home and change their lives!
The MMB Foundation and Rebuilding Together Boston are tax exempt under IRS section 501(c)(3).
Contributions to RTB meet the qualified investment definition under the Massachusetts Community Reinvestment Act, General Laws chapter 167, section 14 and its implementing regulations 209 CMR 46.00 and 209 CMR 54.00 et seq.