MLO Compensation Executive Breakfast- June 25th
MLO Compensation Executive Breakfast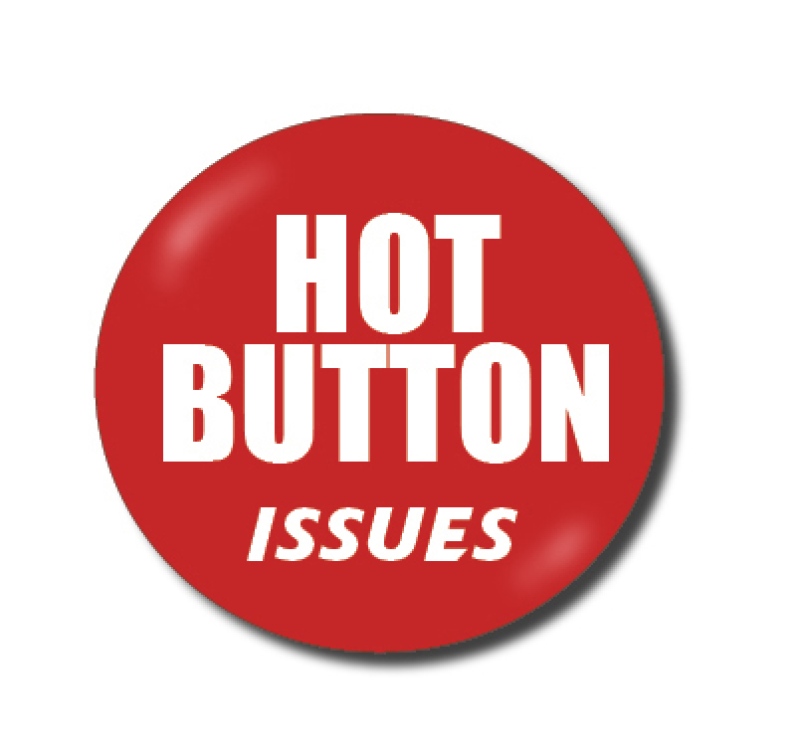 Loan officer compensation remains a critical factor for recruitment and retention. With these high stakes, designing a compensation plan that is both attractive to the loan officer and in alignment with the company's strategic interests requires some creative thinking and for executives to intentionally design the plan depending on the circumstances. Yet this kind of flexibility has been limited by regulatory uncertainty, such as with the CFPB's Loan Originator Rule. Many institutions feel "stuck" with their current compensation plans just because of uncertainty over what is permissible.
It doesn't have to be that way. Our goal is to give you the knowledge needed to help your institution structure compensation plans that are attractive, compliant, and in better alignment with your company's strategic interests. With an understanding of the requirements, you will know how to "mix and match" permissible compensation methods to easily design a plan that works for your institution.
This program will:
Clear up regulatory uncertainty on several key questions
Identify several other hot button issues and common mistakes to avoid
Describe a variety of permissible and under-utilized compensation methods.
We'll also cover those methods that are impermissible (you might be surprised!).
Present ideas and examples of how to "mix and match" permissible compensation methods to design a compensation plan that works best for your individualized needs, which might include to improve retention, promote certain product types, guard against loan-related mistakes, and more.
Present ideas on compensation methods that are safe and under-utilized, including examples on how to mix & match those methods to structure a plan that meets your individualized needs.
Speakers:
Benjamin Giumarra, Esq
Director of Legal & Regulatory Affairs, Embrace Home Loans
William M. Mullin, Esq.
Mortgage Banking Consultant