A Message From the MMBA Chair
A message from the 2023 MMBA Chair, Greg Korn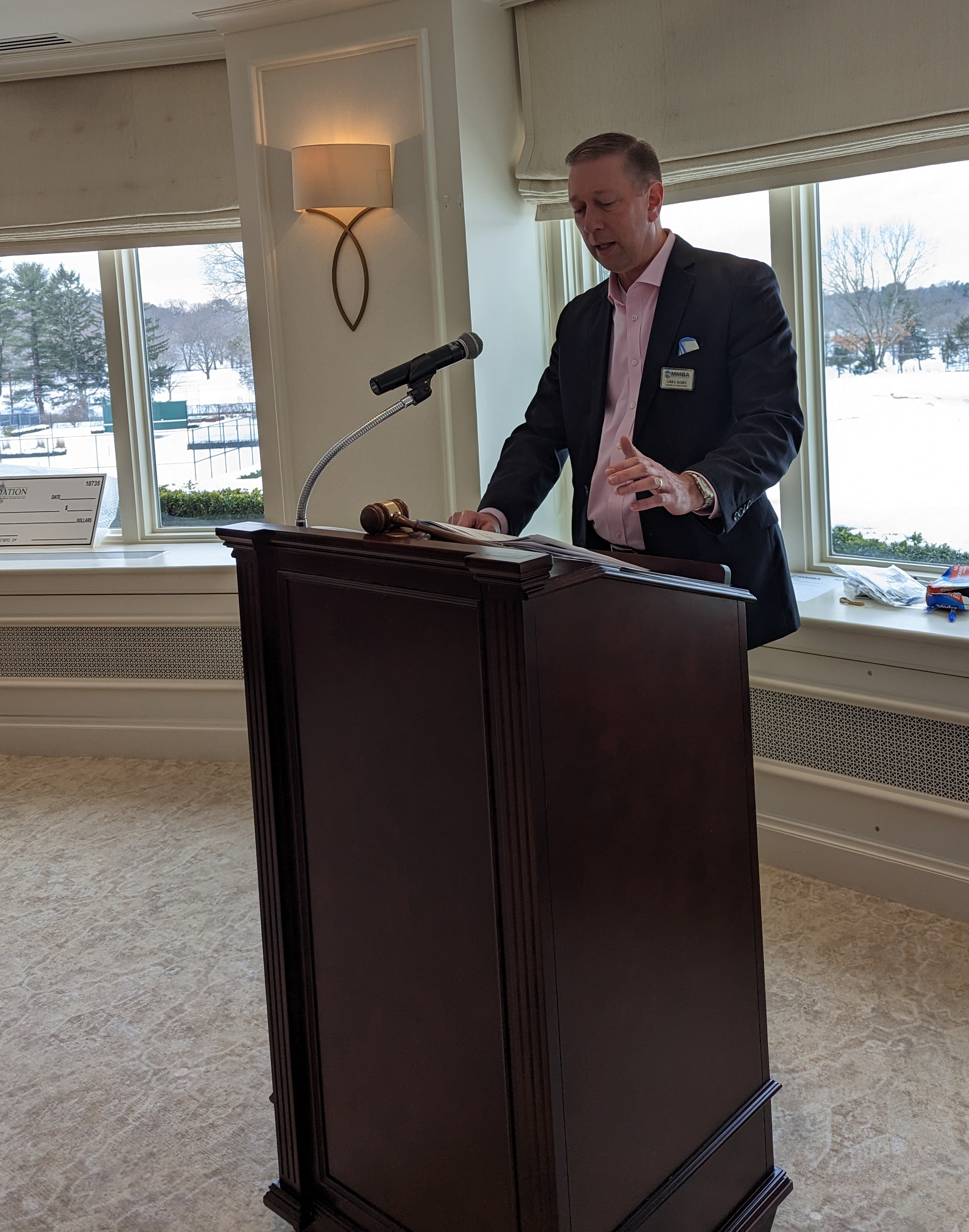 I would like to encourage all of our members to be engaged with the MMBA.
Serve on a committee, stay up to date on industry issues and get involved with Call to Actions where we need each and every member to call his/her elected official.
"Coming together is a beginning, staying together is progress, and working together is success." – Henry Ford, American entrepreneur, founder of Ford Motor Company
What can you do to help your association?
Get Involved – Attend our webinar and events
Get your teams involved, many of us grew up attending MMBA events.
Attract new members – Are your vendors members? Why not? Ask them to attend an event or join.
Reach out – call me, call Deb, tell us what you need, what you would like to see, what can we help with! While we don't control the market, we can certainly be your resource for information and training.
Click here

to watch pictures from the 2023 Installation of Officers held on January 25th
Greg Korn
MMBA 2023 Chair
chair@massmba.com