A Message From the MMBA Chair
A message from the 2023 MMBA Chair, Greg Korn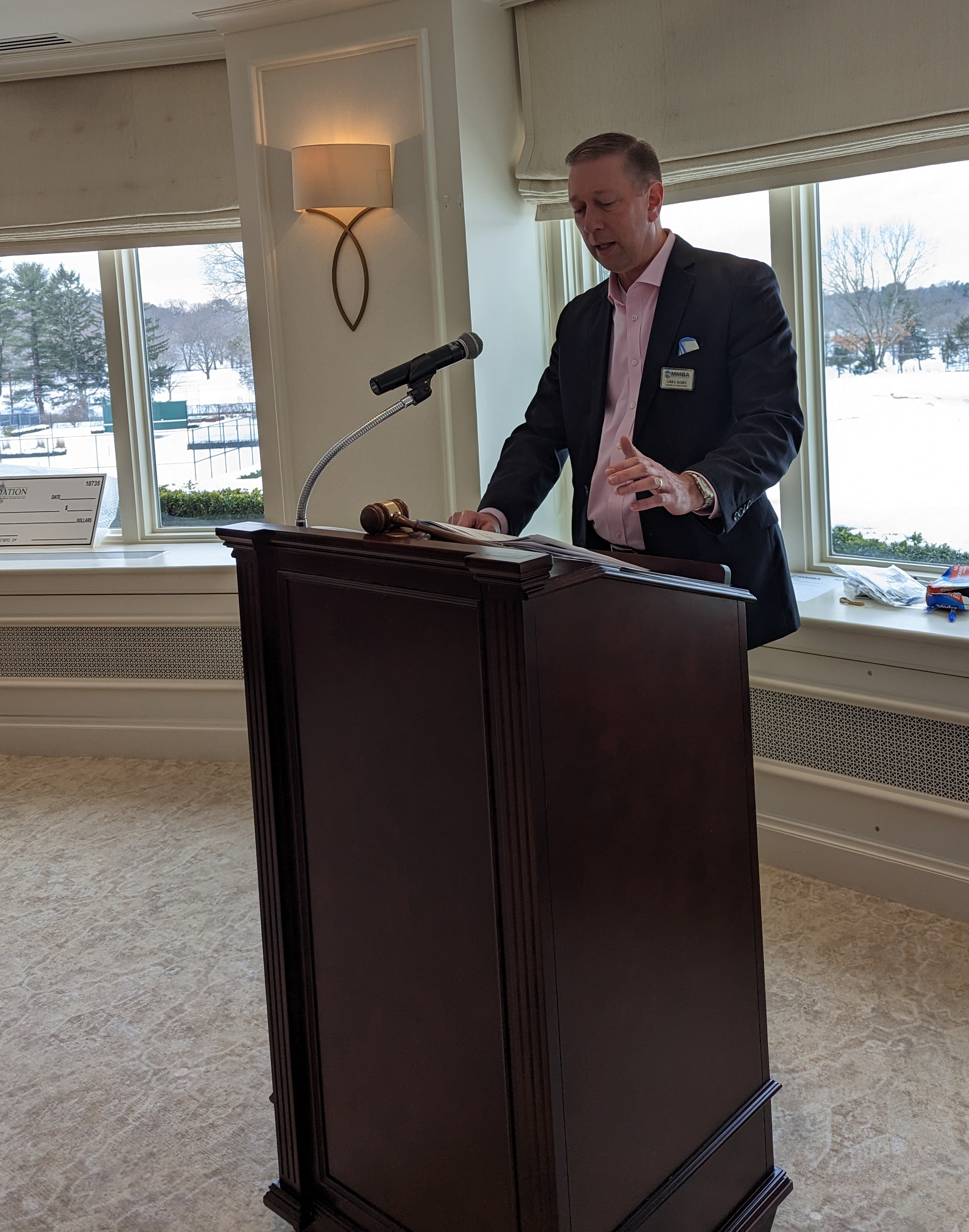 I would like to encourage all of our members to be engaged with the MMBA.
Serve on a committee, stay up to date on industry issues and get involved with Call to Actions where we need each and every member to call his/her elected official.
"Coming together is a beginning, staying together is progress, and working together is success." – Henry Ford, American entrepreneur, founder of Ford Motor Company
I look forward to the coming year ahead. Each month I will let you know what the MMBA is doing on your behalf, upcoming programs and opportunities you can be involved with to make our association and industry stronger!
Click here

to watch pictures from the 2023 Installation of Officers held on January 25th
Greg Korn
MMBA 2023 Chair
chair@massmba.com