A Message From the MMBA Chair
Excerpts from the 2019 MMBA Chair, John Brodrick, at the Annual Dinner on January 24, 2019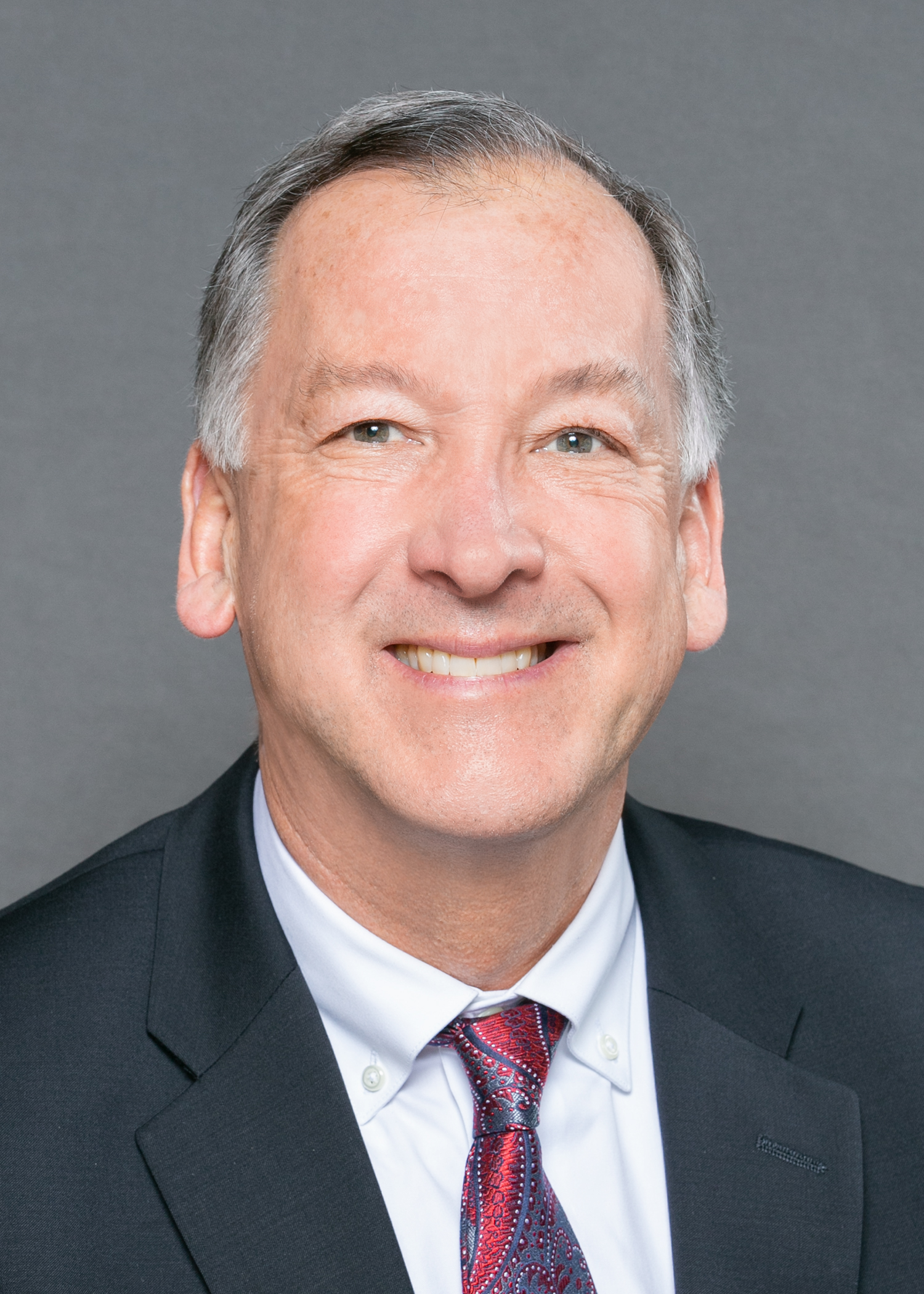 2019 is a critical year – As you all know it indications are it will be a challenging year for business.
It has been over 10 years since financial crisis – none of us in this room had anything to do with it. If you are still apologizing STOP. It is time to get back on track and be excited about this wonderful business of opportunity which enables so many to achieve the American Dream of Home Ownership which in turn drives the economic engine of the Nation.
Mortgage Banking offers so much to those seeking a rewarding and fruitful career. From Accounting and Finance, to Securities Trading to Information Technology to Information Security to Compliance to Audit to Sales to Management there is a career for those who seek long term growth and opportunity. We all need to be better at communicating the virtues of our industry to those who must follow to keep the engine going. That is one of the reasons I am so excited about the Rising Stars program and the opportunities ahead for these young mortgage bankers.
Yes 2019 will be a challenging year for our businesses and in turn a challenging year for the Association. Many predict a recession lurks on the horizon.
But this is what makes it fun. Strategic thinking and hard work and the ability to change is the key to developing ongoing business and it is also the key to a thriving Mortgage Association and delivering value even within changing or turbulent economic times.
And that is what is so great about this room of Mortgage Banking colleagues and friends. We may compete vigorously for our individual organizations, but even while doing so we are able to work together to promote our collective betterment. I think we set a pretty darn good example.
Last month the Association's BOD dedicated a full day to strategic planning at a session held at Babson College
At the end of the session we identified 3 integrated strategic initiatives and our top priorities for 2019 and beyond. I would like to share them with you, not just so that you know as members, but so we who are in positions of leadership are held accountable by the membership for their achievement.
More communication to the membership and to the public. We do so many great things in the areas of member support and consumer support such as education, government relations, the MMBA foundation, volunteerism and networking. Along with our other New England state partners, we host the NEMBC – one of the premier Mortgage Banking conferences in the nation. But beyond us who knows?
MMBA Membership should bring an elevated awareness and credibility with the Public – a seal of approval so to speak. In 2019 we will begin campaigns to achieve such awareness both inside and outside the Association.
We do an unbelievable job screening and monitoring and responding to legislative and regulatory activities and bills. Last year we tracked over 80 bills with the assistance of our lobbyist, former Minority leader and active Realtor, Richard Tisei. In the past 2 years Deb Sousa has testified at nearly 20 hearings. We understand the regulatory environment and the political ambitions of some directly affect our industry and our individual livelihoods. We are apolitical, but we are unapologetically pro-Mortgage Banking. In 2019 we will continue our vigilance as there is sure to be plenty of posturing ahead of the 2020 election cycle.

Lastly, despite all the changes we have seen recently, the fact of the matter is change driven by technology is just beginning. There is so much more to come – and we desperately need it. To make the homebuying process smoother, faster, simpler and above all less costly. This change is coming faster than you can imagine and the MMBA and our membership must keep up. That is why in 2019 we will be among the first mortgage banking associations in the nation to create a technology information hub. While it will not happen overnight, we ultimately must put as much commitment, time, money and energy into building a technology resource for our membership as we have done for regulatory and compliance monitoring. The who what where and why of it. How it affects you and how you can tap into it and what to expect when you do. A "go to" technology resource.
So there it is. We have a lot to do and a lot to do quickly. We truly need each of you to be involved because the Board cannot do this by ourselves. You don't have to make a big commitment. As the eloquent Portuguese saying goes, "Many crumbs make a loaf". A little from each of you will make a huge difference for us all and for the health of our industry and the MMBA. Hand anyone of us you your card, shoot us an email, contact via the website, whatever works we need you and we want you.
On behalf of the MMBA thank you for being here tonight and thank you in advance for all we will accomplish together in 2019.