Advocacy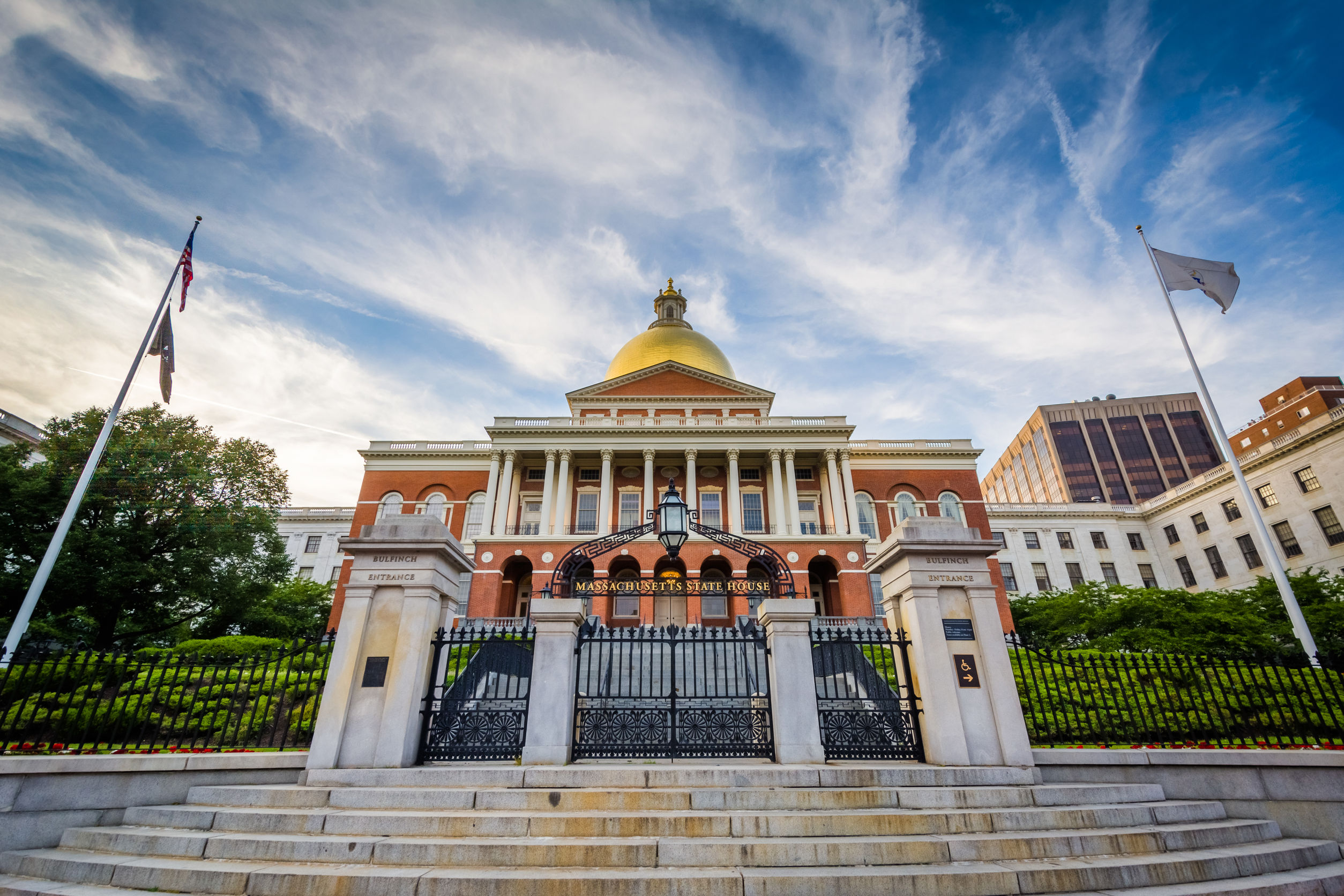 The MMBA is your voice in the mortgage industry
Each year our Lobbyist, our Legislative Committee and Board review all bills filed. We then figure out our position, prioritize and then get to work! We will meet with our federal and state legislators, attend hearings and provide written testimony. Read about our recent advocacy efforts on behalf of MMBA members below.
Click here
to search for current bills
Click here
to identify your legislator
If you would like to serve on our Legislative Committee, please contact Debbie Sousa at dsousa@massmba.com
Massachusetts Mortgage Bankers Association Submits Amicus Brief in Thompson v. JPMorgan Chase Bank, N.A.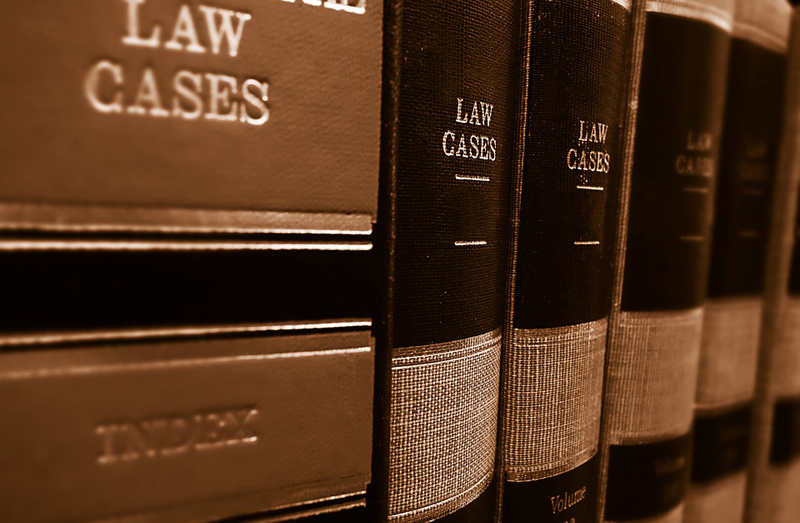 We are very pleased to announce that the Massachusetts Mortgage Bankers Association has submitted an Amicus Brief ("Amicus") in the case of Thompson v. JPMorgan Chase Bank, N.A. in support of Chase, the Defendant/Appellee. We took this action in response to this enormously consequential decision issued on February 8, 2019 by the U.S. Court of Appeals. This case has the clear potential to create uncertainty and hardship for mortgage lenders in the Commonwealth by calling into question the validity of countless pending and previously completed foreclosures. In filing their Amicus, the MMBA joined a host of concerned organizations including Fannie Mae, the Mortgage Bankers' Association, the MA Real Estate Bar Association and the MA Bankers Association.
The MMBA Makes a Difference on Capitol Hill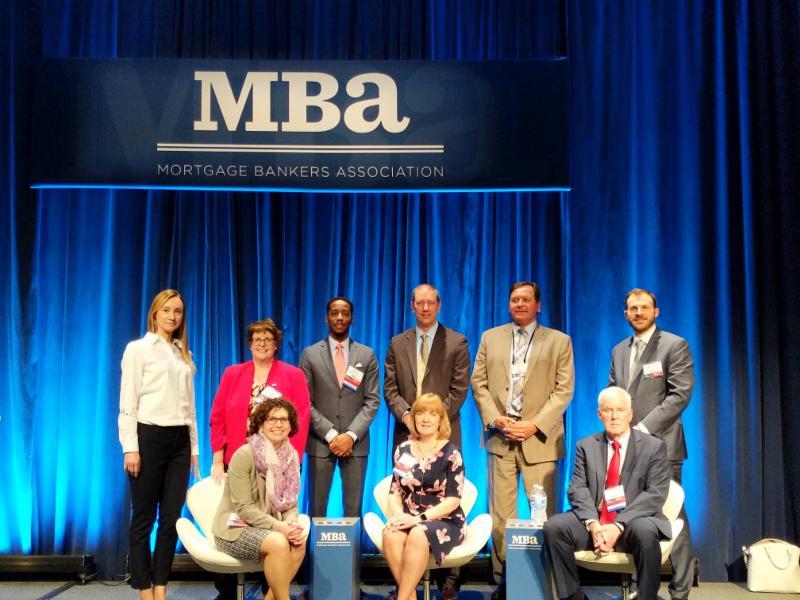 Nine members of the MMBA traveled to Washington, DC in March and met with Massachusetts legislators and senior policy advisers to discuss important federal issues, including:
Regulatory clarity including issuing clear guidance, holistic fixes to the Qualified Mortgage rule, TRID and HMDA
Self-Employed Mortgage Access Act (S.540)
GSE reform
Government lending program support
Affordable housing
Restoring FHLB membership status
Student loan legislation
2017 - MMBA Meets with Federal Legislators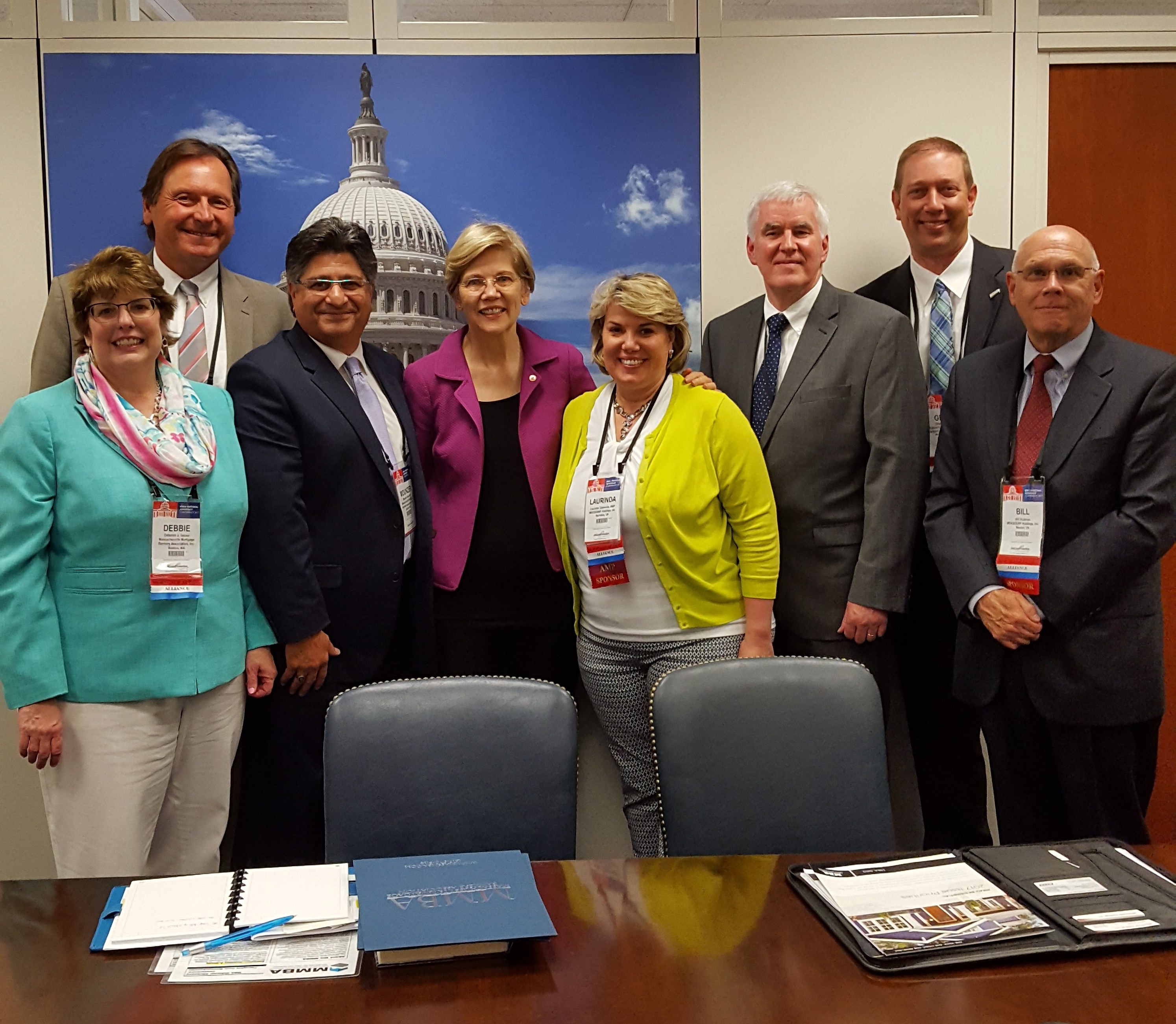 On June 21st, a group of Massachusetts constituents met with Senator Elizabeth Warren, Congressman Seth Moulton, Congressman Mike Capuano and Congressman Bill Keating to discuss current regulatory and legislative issues impacting the mortgage industry. We also met with Senior Policy Staff from Senator Markey's office along with Congressmen Clark, Kennedy and Lynch. Topics discussed included Regulatory Certainty and Clarity; Financial CHOICE Act components such as expansion of Appendix Q; GSE Reform; Government Lending Program support; PACE legislation; National Flood Insurance Re-authorization, G-FEE Non-Housing Prohibition and Student Loan legislation.
Click here for the MMBA Talking Points handout.