Member Only: Implementing the Emergency Remote Notarization Law May 12, 2020
When:
Tuesday May 12, 2020
11:00AM-12:00PM EST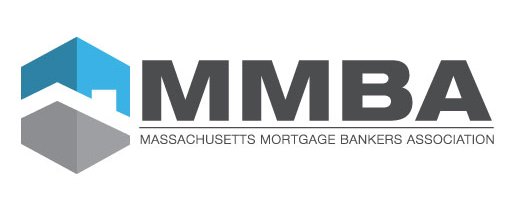 Member Only Call Implementing the Emergency Remote Notarization Law
On Monday, April 27, Governor Baker signed into law Chapter 71 of the Acts of 2020, "An Act Providing for Virtual Notarization to Address Challenges Related to COVID-19." In conjunction with the Massachusetts Mortgage Bankers Association (MMBA) and Cooperative Credit Union Association (CCUA), the Massachusetts Bankers Association is pleased to announce a complimentary one-hour virtual webinar for member banks on Tuesday, May 12 at 11:00 AM to discuss implementation of the emergency legislation and how banks can utilize remote notarizations for real estate closings during the pandemic
The Act suspends the requirement for physical presence between the notary public and document signers for the duration of the COVID-19 state of emergency. It also imposes additional requirements relative to the closing of real estate transactions and other banking matters, such as:
The notary and all signatories must be physically present in Massachusetts at the time of each videoconference;

The signer(s) must disclose any person present in the room with the principal and must make that person visible to the notary;

The notary must observe the execution of the document to be notarized, among other requirements.
MMBA, CATIC, MBA and CCUA have assembled a group of industry experts to provide an overview of the new statute and discuss how banks can use the new law to close loans that comply with state and federal standards while protecting their customers, staff and attorneys during these challenging times.
Speakers:
Richard A. Hogan, vice president and chief compliance officer, CATIC;
Ruth Dillingham, owner, Dillingham Consulting LLC,
Carl Josephson, senior vice president of retail lending, Newtown (CT) Savings Bank.
Who should attend:

Residential and commercial lenders, operations staff, underwriters, and others involved in the loan closing process. Please route to all appropriate departments throughout your institution.