MMBA Holiday Party December 13th
Location:
The Brickyard
371 Main Street
Woburn, MA
View Google Map
When:
Thursday December 13th
5:30PM-7:30PM
MMBA Holiday Party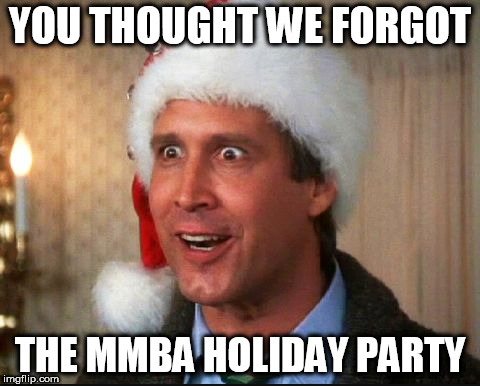 The MMBA invites you to join industry professionals for an evening of holiday cheer at The Brickyard. The reception will include an endless selection of Hors d'oeuvres
We will be collecting toys which will be donated to BPD Station

Come Join Us!!!!!