May 16th- Regulatory Update- What's in Our Future
Location:
Four Points by Sheraton Norwood
1125 Boston Turnpike
Norwood, MA
View Google Map
When:
Wednesday May 16th
Registration 8:30
Program 9:00 AM-2:00 PM (Includes Lunch)
Regulatory Update -What's in Our Future?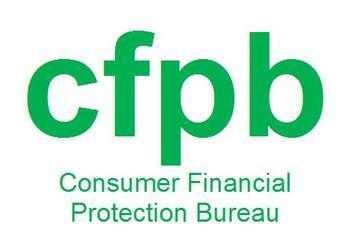 The CFPB has a new 'mission': "Those we regulate have the right to know what the rules are before being charged with breaking them...and there should be rules on which financial institutions can rely and less regulation by enforcement."*
What does that philosophical shift at the Federal level mean for Lenders & Consumers in Massachusetts?
What are regulators seeing as current examination issues?
Redlining, expanded marketing area versus assessed area – what are the regulators looking at?
TRID, HMDA, Multi-state examination issues, Transitional Licensing, UDAP and CRA for Mortgage Lenders are a few additional topics for discussion!
After the regulators leave join the the MMBA Compliance Committee for Comments & Debriefing
Join us on May 16th to hear what the Massachusetts Division of Banks, the Massachusetts Attorney General's office and the Federal Deposit Insurance Corporation think.
*Excerpt from Mulvaney memo of January 23, 2018 to CFPB staff
Cost: $175 Members / $325 Non-Members