HMDA With the CFPB-October 24th
Location:
Holiday Inn
55 Ariadne Rd
Dedham, MA 02026
View Google Map
COST:
Cost: $175 Member / $325 Non-Member
When:
October 24th, 2018
Registration 8:30 AM Program 9:00 AM -4:00 PM
Add to Calendar
HMDA Data Expansion with CFPB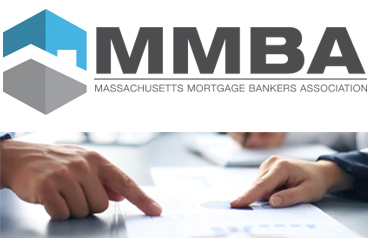 Join us for a deep dive into the expansion of HMDA data fields. Topics include mapping, technical coding, interpretation and operational challenges. This is a program for people in the weeds actively working with their LOS systems working on user acceptance results, HMDA policies and procedures and employee training. Afternoon HMDA roundtable discussion.
Moderator:
Susan Quilty, SVP Loan Operations
Residential Mortgage Services, Inc
Panel:
Anurag Agarwal, PhD, President -ReskExec
Akwasi Agyemang, Supervisory Bank Examiner, MA Division of Banks
Judi Bishop, HMDA Analyst -FDIC
Tom Golden, Compliance Examiner -FDIC
Timothy Lambert, Senior Counsel Fair Lending & Equal Opportunity Division -CFPB
Hailey Rice, General Counsel & Chief Compliance Officer -Village Mortgage Company